Burglary Safes | Jewelry Safes | Safes for Documents | Safes for Valuables
Click below to download your free brochure. Once you've had time to look things over, or if you have any questions, our experts are standing by to assist you. Please contact us any time.
America's #1 Fire Rated Gun and Home Safes
Baldino's Lock & Key provides quality security products and locksmith services in Maryland, Washington, D.C., and Virginia, serving home and business owners since 1961. With our friendly and knowledgeable staff to help guide you through the purchase and installation process, you can rest assured that protecting your family or business is our primary objective.
If absolute security is the number one feature that you want from a gun safe, the toughest safe in the Browning line is here. Inside, you'll find all of the best storage features that make a Browning safe the best storage solution on the market. Baldino's only has the best manufacturer products for your security. Good for years of reliable and care free service.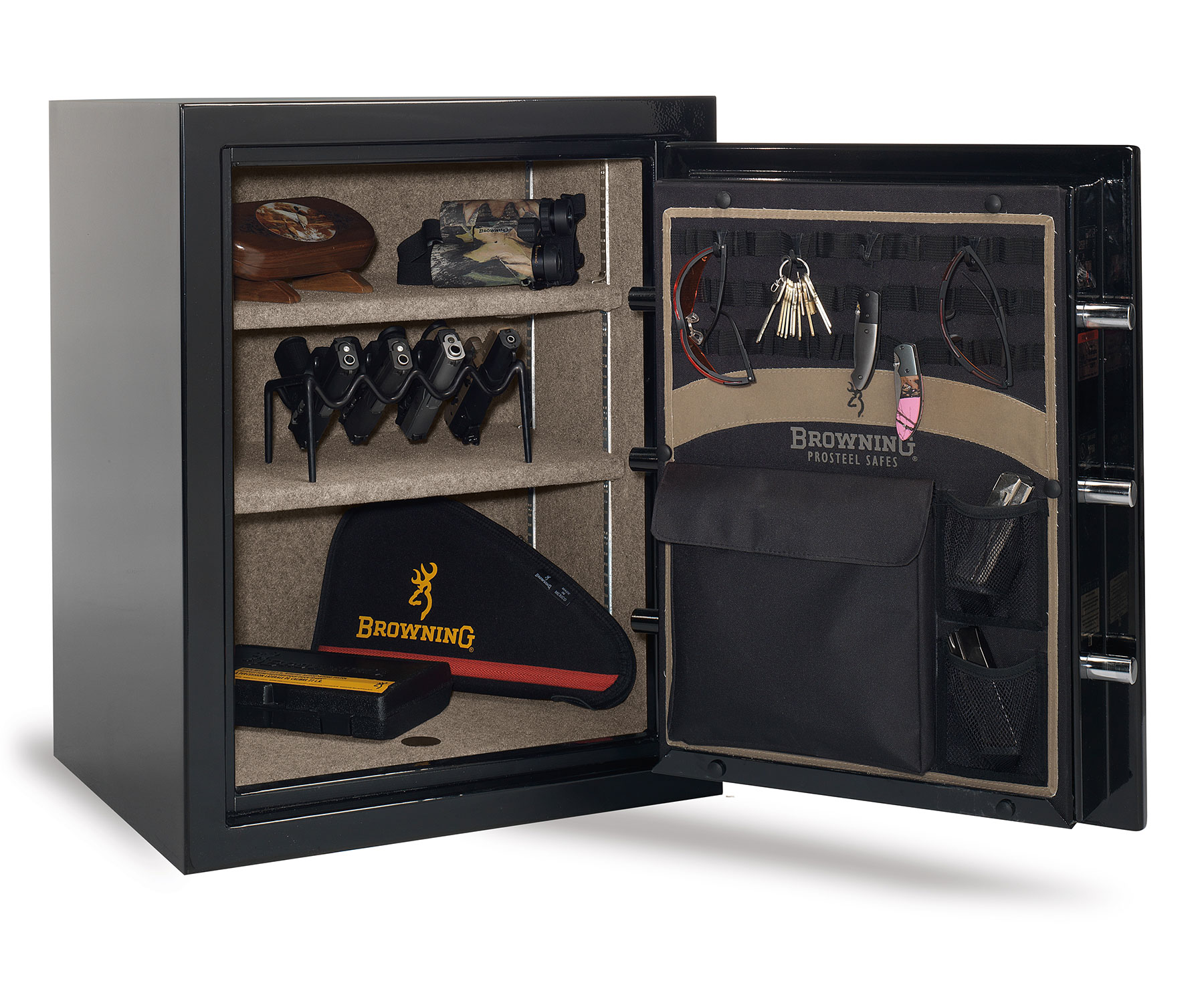 GET YOUR FREE BALDINO'S CATALOG
Sign up for promos & updates from Baldino's Locks and Safes
Follow & connect with us on social media.